Commercial Office Cleaning
A clean, fresh facility makes a great first impression on your customers. But a dirty, disorganized office is more than just unprofessional; it's unhealthy. Carpets, kitchens, bathrooms, computers and office surfaces can harbor harmful dust, allergens, and viruses. And no matter what business you're in, dusty odors and dingy floors are anything but appealing.
At Bennett Brothers Cleaning in Denver, CO, I provide dependable, high-quality commercial office cleaning services. My goal is to provide you with a clean, healthy environment for your employees and customers. As a cleaning professional at Bennett Brothers Cleaning, I am trained to provide a meticulous clean at each and every visit. And because your satisfaction is my highest priority, I'm committed to providing nothing less than the very best customer service.
Reduce employee sick time and keep your office looking neat and professional with commercial office cleaning services from Bennett Brothers Cleaning. Call today to see how I can help you improve your company's image.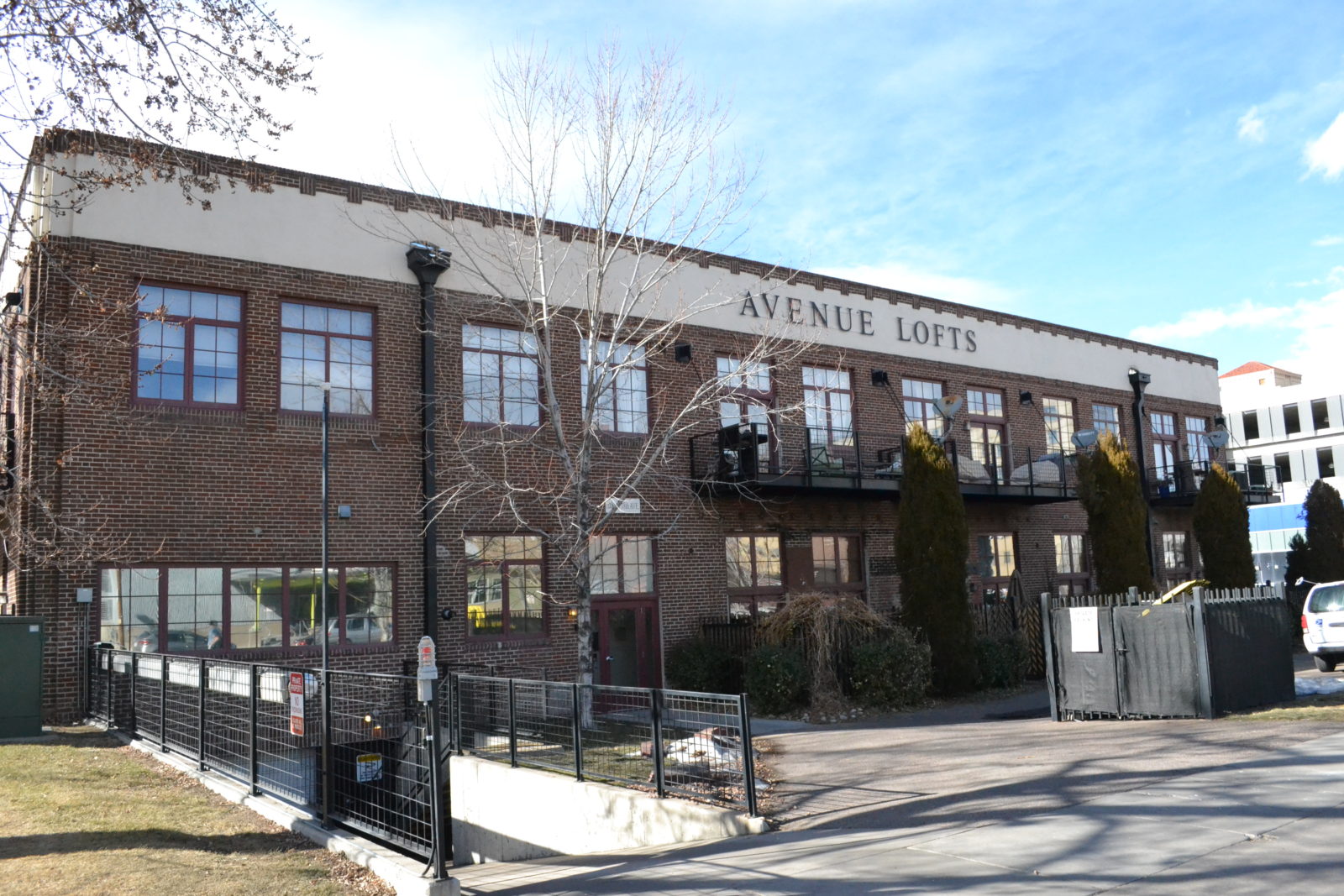 Managed Property Cleaning
There is always something new that needs taking care of. The last thing you want to worry about is whether or not your properties are clean. Bennett Brothers understands the needs of property managers and solves their janitorial problems.
If you need help with keeping your office space tidy, then you might want to seek assistance from Bennett Brothers Cleaning. We pride our self on performing affordable, eco-friendly office cleaning for the businesses of Denver, CO, so we hope that you'll trust us to keep your corporate building neat and orderly.
Regardless of the size or the layout of your business's interior, we have the equipment and the materials to provide regular cleaning services for your company. We pay attention to the details when we clean. We will tidy up your space exactly how you want us to.
Give us a call at Bennett Brothers Cleaning today so that we can give you an overview of the eco-friendly office cleaning packages that we can provide for you. Our goal is to make the offices of the Greater Denver area shine, and we want the chance to add you to our growing list of satisfied clients.
Next Steps...
Bennett Brothers is happy to provide you with a complimentary estimate for any commercial cleaning or janitorial services.